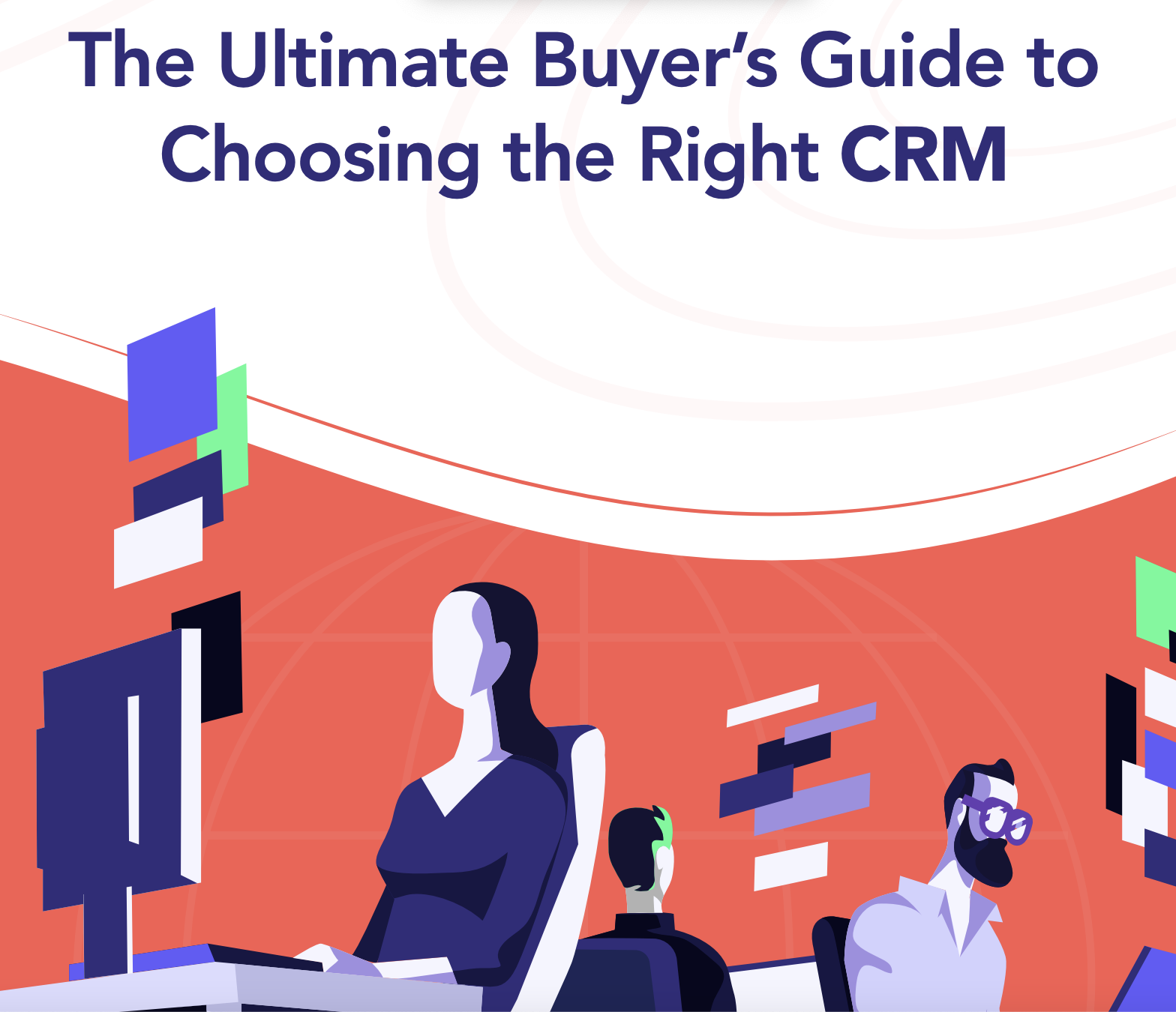 CRM Guide
The Ultimate Buyer's Guide to Choosing the Right CRM
Welcome to the ultimate CRM buyer's guide!
A CRM is more than just a contact database, it's the backbone of your customer's experience with your brand. Seamless interactions at every touchpoint are at the heart of its design, making it crucial for long-term growth and profitability. Whether you're new to CRM software or looking to upgrade, this guide has you covered.
Here's what you'll find inside:
Finding a solution that helps you grow better
Understanding the customer relationship landscape
Choosing the right CRM system for your business
Common triggers for change
Consultation with stakeholders and key users
Identifying your goals
Assessing your tech stack
Comparing critical features and capabilities
Considering costs and ROI
Outlining your adoption plan
Take the first step in improving your customer experience and optimizing your business operations. Start reading now and invest in the CRM solution that's right for you.