Helpful resources for marketing, sales and service
Downloads Zone
Welcome to our Resources page, where you'll find a wealth of knowledge about the HubSpot ecosystem and the Inbound methodology. As passionate advocates of Inbound, we are committed to empowering marketing, sales, service, and operations teams with the tools they need to succeed.
Our Downloads Zone is your go-to space for guides, ebooks, videos, and webinars that will help you supercharge your CRM strategy. Whether you're looking to optimize your marketing campaigns, streamline your sales process, or enhance your customer service, we've got you covered. Explore our collection of resources and take your team's skills to the next level. With our expert insights and practical tips, you'll be well-equipped to achieve your business goals and drive growth.

LEARN
Align marketing metrics with revenue
Who says that sales and marketing can't play well together? More often than not, alignment is within reach and just takes a little bit of learning and listening, followed by consistent action, to achieve.
EBOOK
Best practices when choosing a CRM for your business growth
CRM is the cost of entry into a modern market: try running a business without one. It's a way to access, understand and monetise a goldmine already at your fingertips: customer data.
LEARN MORE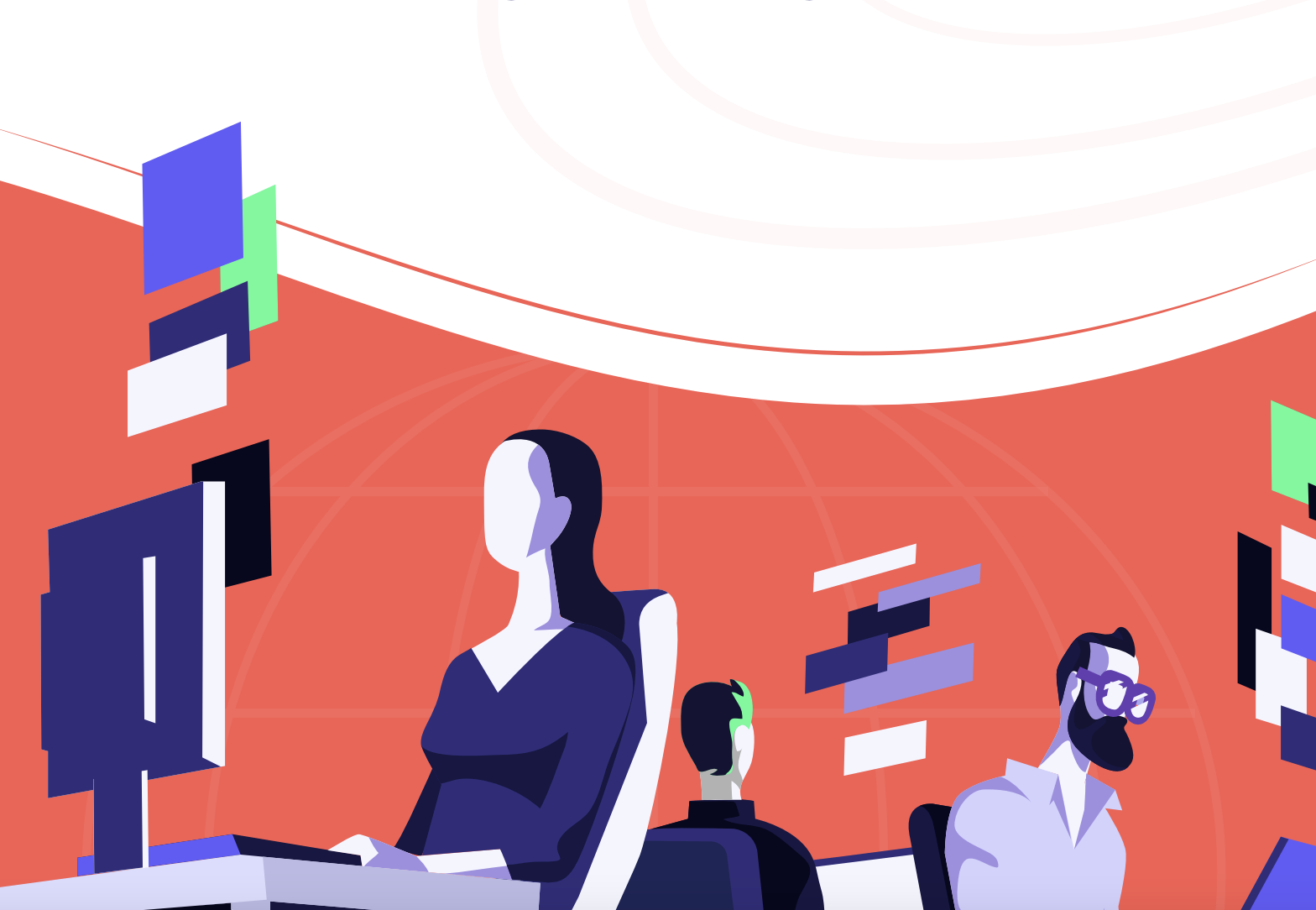 INTERACTIVE REPORT
Learn why customers who use HubSpot CRM grow twice as fast!
HubSpot analysed the results from 103k+ customers of the HubSpot CRM Platform across multiple industries (including yours) and the data speaks volumes.
LEARN MORE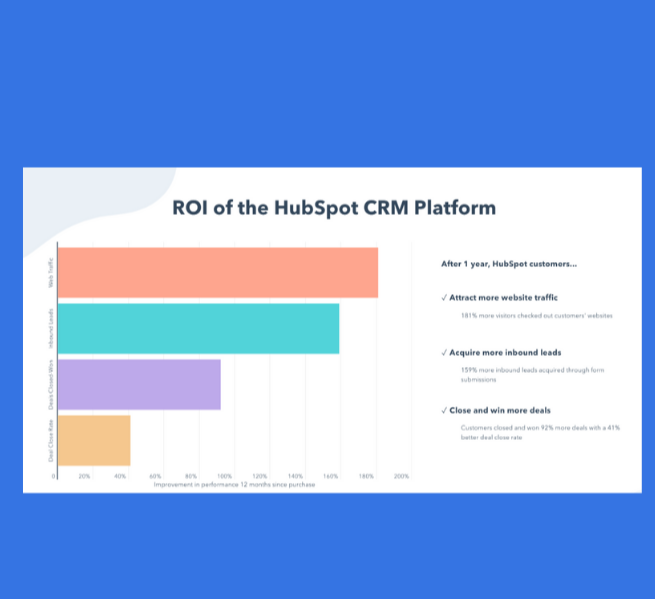 HANS-ON WEBINAR
How to create your first coded automation workflow with HubSpot
An interactive webinar where we will learn more about HubSpot Operations Hub and create your first coded automation workflow together.
SIGN UP
PILLAR PAGE
Revenue Operations streamline sales, marketing, and customer service, acting as the core of the flywheel for uninterrupted growth.
Enhance large data-sets
Smart data matching
Our proprietary algorithm FurBall identifies patterns in your data and matches records extracting the context of their data points.
FurBall is a powerful tool that can handle complex and diverse data scenarios for large data sets that need matching and linking without unique identifiers, consistent formatting or naming conventions.

FurBall can be configured specifically for your organization's data needs and governance policies.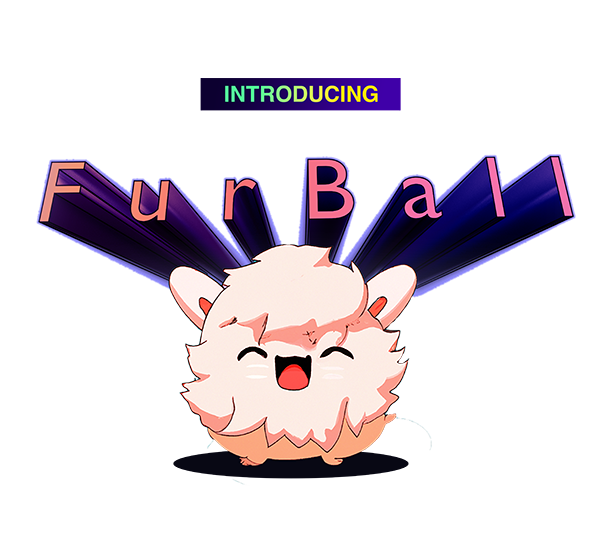 Get notified on new marketing insights
Be the first to know about new B2B SaaS Marketing insights to build or refine your marketing function with the tools and knowledge of today's industry.